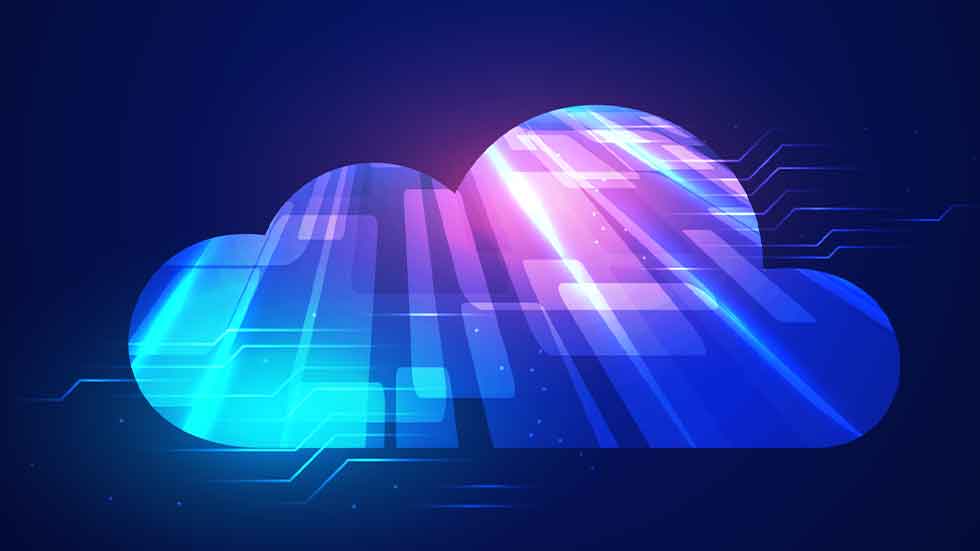 Image source: freepik.com
The AWS User Group hosted many events, including AWS Community Day SouthAsia2021. This event was supported by Genese Solution. The event has brought together AWS User Groups from Nepal, India, Sri Lanka, and Bangladesh. It was a virtual community day.
The event took place from 9:00 a.m. on October 22, 2021, till 1:00 p.m. on Saturday, October 23, 2021. It had about 20 participants each day. The event brought together AWS users to hear from AWS professionals about market trends and the intricacies of creative installations. It also had networking opportunities with AWS consumers, DevOps, developers, and solution architects. I was also able to network with other AWS veterans and techies.
AWS Community Days is a community-organized cloud education event that features technical discussions and demonstrations presented by skilled AWS users and industry leaders from across the world.
You can also find it on 
Keynote and Track 01: https://www.youtube.com/watch?v=Q4Wkfo5BXyo&t=26072s
Track 02: https://www.youtube.com/watch?v=jVY8bE87i70&t=7197s